My new favourites...
I got Chris the new silverchair (is it still spelt with a lowercase "s"?) album for his birthday and managed not to rip it to my ipod before giving it to him (albeit a few days early). It's really fucking good. Each track seems so different from the rest and with the help of my other new favourite...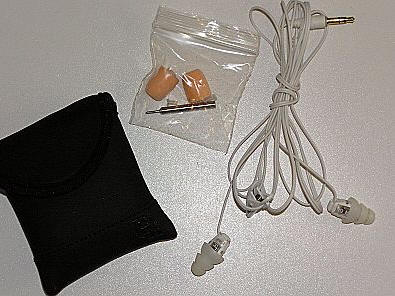 ...I have had different tracks jumping in and out of my head all day.. not knowing where they came from and then realising they are off
Young Modern
.
I think my fave track at the moment is still "Young Modern Station" and it absolutely rocks with the new 6isolators. It's kind of funny to think back 10 or so years ago when I saw silverchair play (at my first concert) at UTS at an all ages festival called "stomp" where I first fell in love with Frenzal Rhomb. silverchair tore it up, but they weren't really my thing... their new sound, or should i say
sounds
are really amazing.... I can't wait to see them live again
Walking to work just got a whole lot more enjoyable. Pushing my old Sony inner earbuds into my ears every couple of minutes was such a pain in the arse.